Dr. Anthony McMullen | Papuan Children's Health Foundation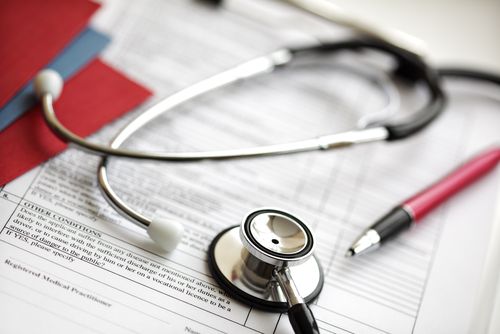 Anthony McMullen is a medical doctor working at the Papuan Children's Health Foundation. As an expert in community health development, equity and impact, as well as maternal health and child health, he works in an urban general practice and supports health development projects in West Papua, Maluku and Sumatra Utara.
Dr. McMullen co-founded the Papuan Children's Health Foundation, which is also known as yayasan Anak Sehat Papua, or ASP, in 2005, and he serves as the chairman of its board of trustees. The nonprofit group was originally established to raise funds to help underprivileged children in Papua obtain surgery to remedy life-threatening conditions, and this continues to be part of the organization's mission. Its capability and reach have also extended considerably over time. ASP's current programs include a community health initiative that has greatly enhanced the well-being of people living and working in the Bird's Head region of Papua. In addition, Dr. McMullen's group has pioneered health microenterprise development approaches to control malaria and provide health services in remote regions; reduced children's death rate from seasonal diarrhea epidemics; improved maternal and child health; and provided basic health services in many remote communities. Moreover, the organization also works in conjunction with business, community, government and other entities to address the HIV epidemic in the region. It also employs and trains Papua-based health staff within a social business model in order to build sustainable health care. Dr. McMullen was employed by BP as a health adviser and medical director between 2002 and 2009, and won a Helios Award, the company's highest employee recognition award, in 2006. Dr. McMullen attributes his success to having a strong commitment to problem-solving in unique situations.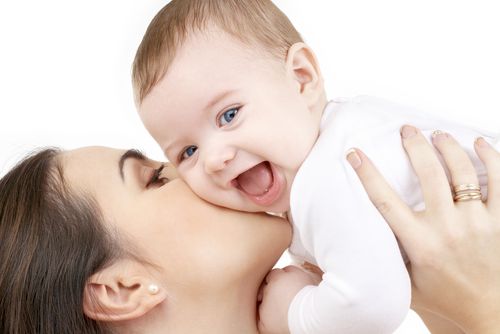 Dr. McMullen has pursued his educational interests across many different countries. He holds a Master of Public Health and Tropical Medicine from James Cook University, a diploma in tropical medicine from Université René Descartes - Paris V, which is now known simply as Université Paris Descartes, in 1991, a degree in medicine from the Royal College of Surgeons in Ireland in 1984, and a Bachelor of Medicine, Surgery and Obstetrics from the National University of Ireland, also in 1984.
The Papuan Children's Health Foundation is a nonprofit health care foundation that provides a range of health development program capabilities with both private and public sectors in Papua, Eastern Indonesia and Australia.
For more information about the Papuan Children's Health Foundation, visit http://www.asp.or.id